Originally posted on Style News - StyleWatch - People.com: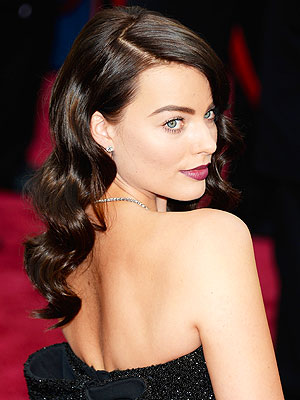 Kevork Djansezian/Getty
It didn't take us long to decide we loved Margot Robbie's brown hair when she debuted it on the red carpet at Sunday's Oscars. It took her a little bit longer — but now she's a convert.
"I did a movie and I didn't have time to go back to blonde," she told PEOPLE of her dark chocolate strands, which she wore femme-fatale style on the red carpet. "I'm liking it! I'm getting used to it. I feel very mysterious as a brunette!"
RELATED PHOTOS: Our favorite beauty looks from the Oscars!
The star, who Tweeted "She ain't a Duchess no more," from the set of Z for Zachariah (the film for which she went dark), is now thinking she might keep the brunette locks around for a while. "I might not dye it back right away," she said. "I'll wait until I know what my…
View original 21 more words