Originally posted on Style News - StyleWatch - People.com: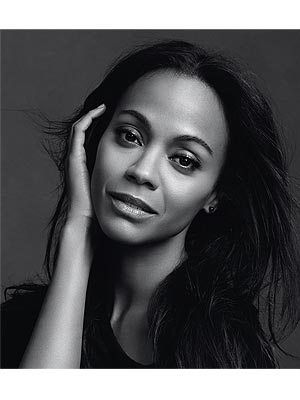 Courtesy L'Oreal
With the news that Zo Saldana is joining the ranks of women like Lea Michele and Blake Lively as a L'Oral Paris spokesperson, we had to ask: What does this new title mean to you? "It puts the stamp on, like, 'Congratulations, you're finally a real woman!" Saldana tells PEOPLE, laughing.
The N.Y.-born beauty, who describes her beauty philosophy as "simple, clean and strong," is known for her elegant signature makeup look, a cat eye and red lipstick — the latter of which she loves so much, she confessed to having three red lipsticks in her purse alone. And though she knows what works for her now, she recommends a lot of trial and error to get to that perfect shade for you.
"In the years I've been on this planet, I've grown to believe that every woman on this earth can rock a red lip," she says…
View original 357 more words